Elastisense
Displacement sensor whit elastisk sensor element.
There are many applications, such as:
Materialtest- static or dynamic
Monitorering of dicplacement/relocating over time in building, bridges, towers etc.
The sensors are availabel in measurment ranges:
20mn – 50nm – 100nm – 200nm
Other measuring ranges and fixing brackets and task.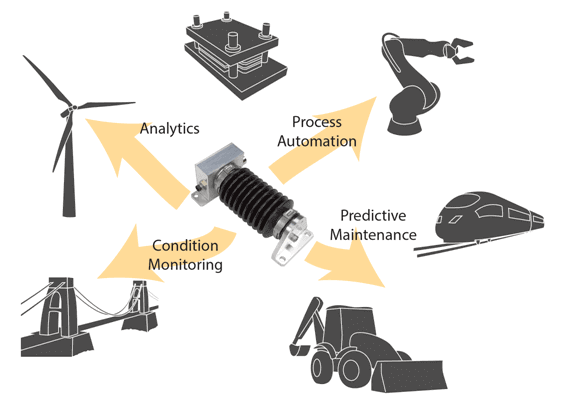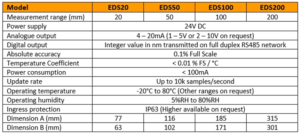 We can deliver the intire measuring loop whit Gantner DAQ.